The
Best Tools

 

for Running Online Businesses in 2021
Whether you are just starting in the online marketing world or is an old timer, this list will help you filter through hundreds of tools available. Migrating one tool to another takes time and not to mention the learning curve to learn how to use the new tools.
As a very curious individual, I would try every new tools under the sun and now after testing hundreds of online tools and softwares, here are tools that I personally use and recommend for 2021.
Email Marketing and List building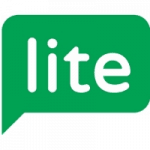 Email Marketing and List building
Mailer Lite(Beginners)
This is the most underrate email management tool out there. Many recommends Mailchimp for beginners building their list, but the free tier for Mailchimp does not include automation. Guess what? Mailer Lite includes automation in their free tier.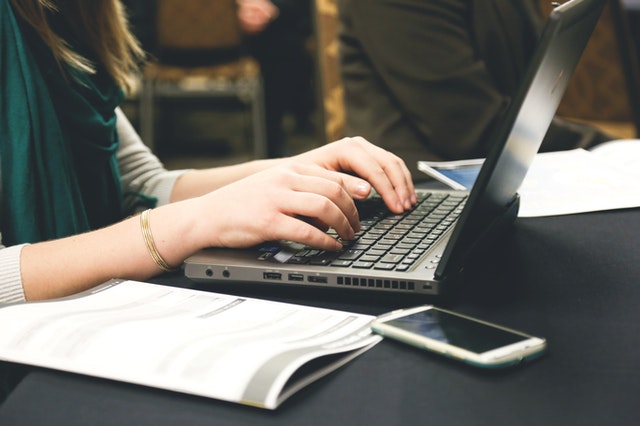 Email Marketing and List building
Active Campaign
If you are looking to take your email marketing to the next level, Active Campaign will be your favourite tool.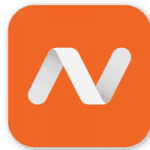 Web hosting and Domain
Namecheap
I use Namecheap to purchase all my domains, because it's easy to use. Most importantly, I know I won't be getting spam calls, since my contact information will not be sold to a third party. Their customer chat support is also fantastic – I have contacted them many times!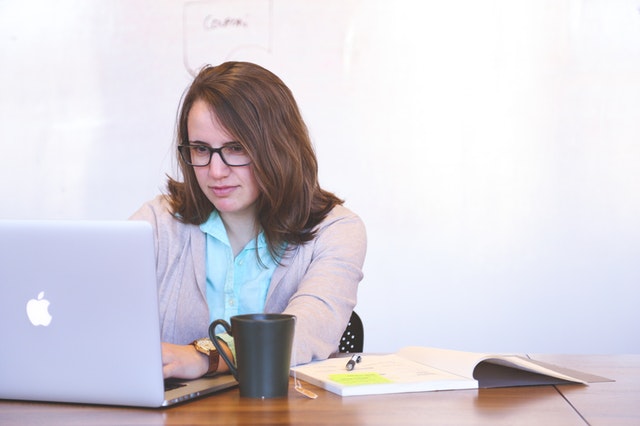 All in One Business Management Tool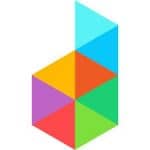 all in one Business management tool
Dubsado
Meet a tool that combines the best of Calendly + Freshbook + Asana + Docusign. If you are a creative, coach or consultant, Dubsado will change your business. This powerful tool helps invoicing, signing contracts, scheduling appointments, project management and much more. This one tool replaced five of my tools.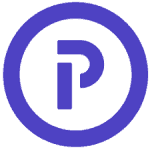 Project Management
Plutio
If you are a creative or marketing service provider, this powerful project management tool brings everything you need from projects and tasks to proposals and invoices into one intuitive and deeply customizable platform.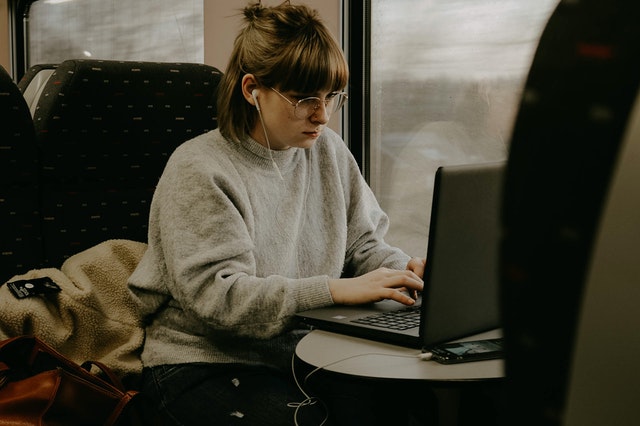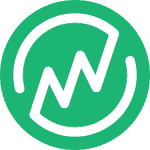 Online Course Platform
Membervault
Membervault is great for beginner course creators, who don't want to pay for monthly fees for a couple users. Their platform is free to use for under 1000 users with no restriction on their services.