Hi Fierce Femme!
We help you become the leader your business needs
Download One Of My Cheat Sheets Below To Become More Profitable And Productive
JUMPSTART YOUR DAY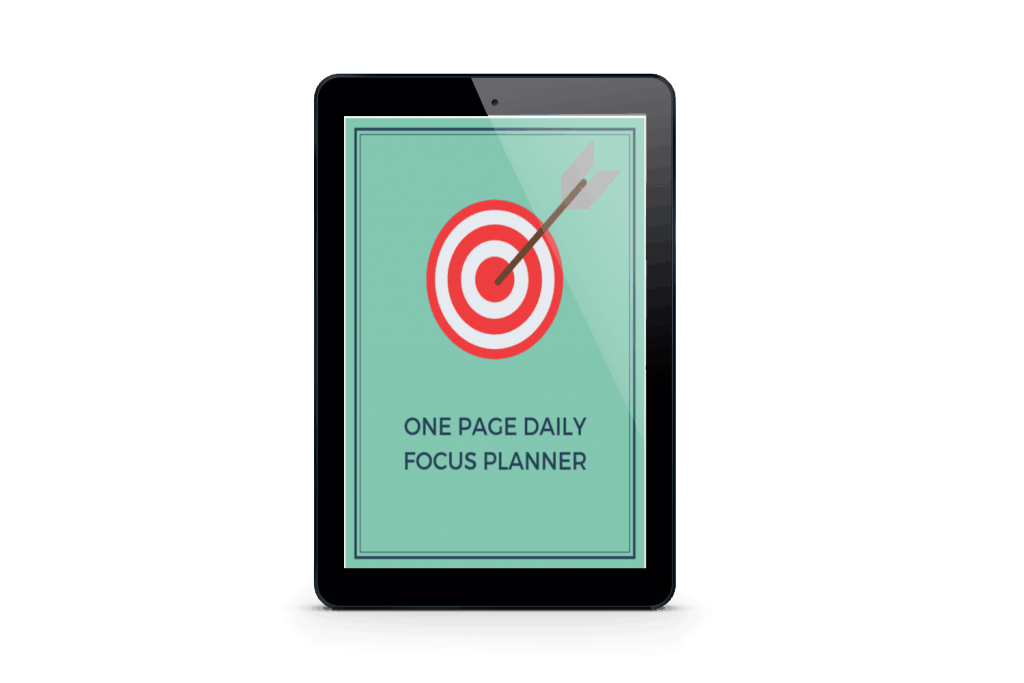 Overwhelmed with a long list of to-do's and always ending the feeling you haven't done enough? The one page daily focus planner helps you prioritize the most important task of the day, so that you can end each day feeling accomplished.
Increase Productivity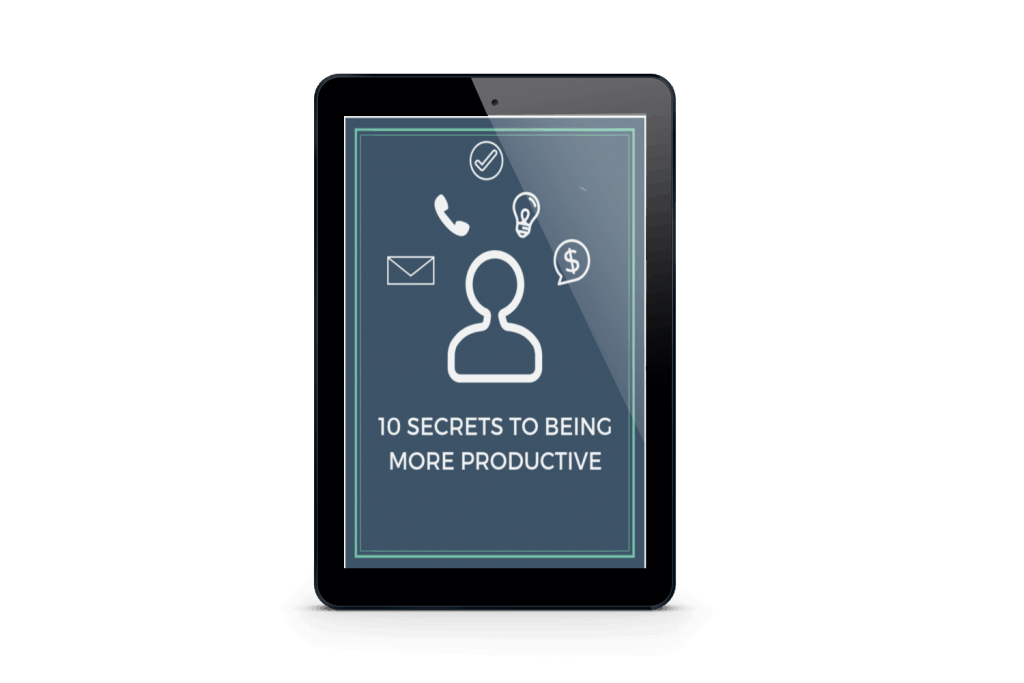 You have a plan, but you are often distracted with emails and messages working long hours and feeling drained during the day? Get started with my 10 productivity hacks to keep you focused and energized throughout the day.
BUILD YOUR TEAM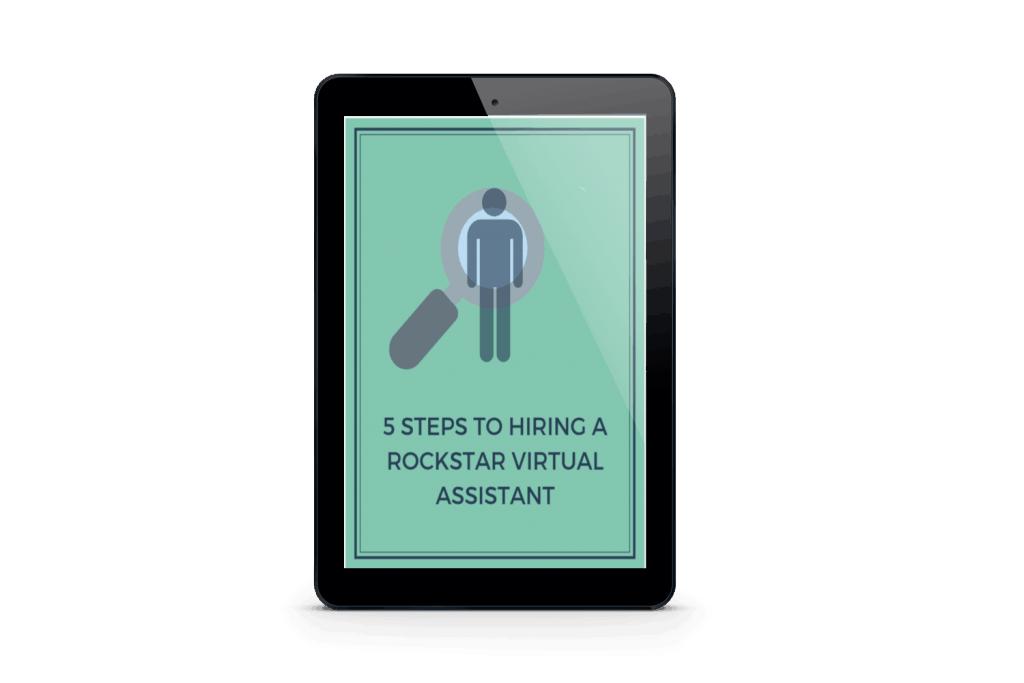 Are you at capacity in your business and on the verge of burn out? You know you need an extra hand, yet you are not start where to start looking for a reliable hire. Get started with my 5 steps to hiring a rockstar virtual assistant.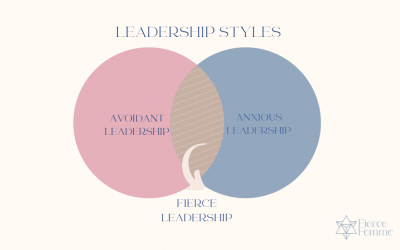 Feminine leadership typically falls in one of two leadership styles: Avoidant leadershipAnxious leadership Avoidant Leadership Style An avoidant leader decides that the needs of her team members are more important than the needs of her business. When her team...
read more